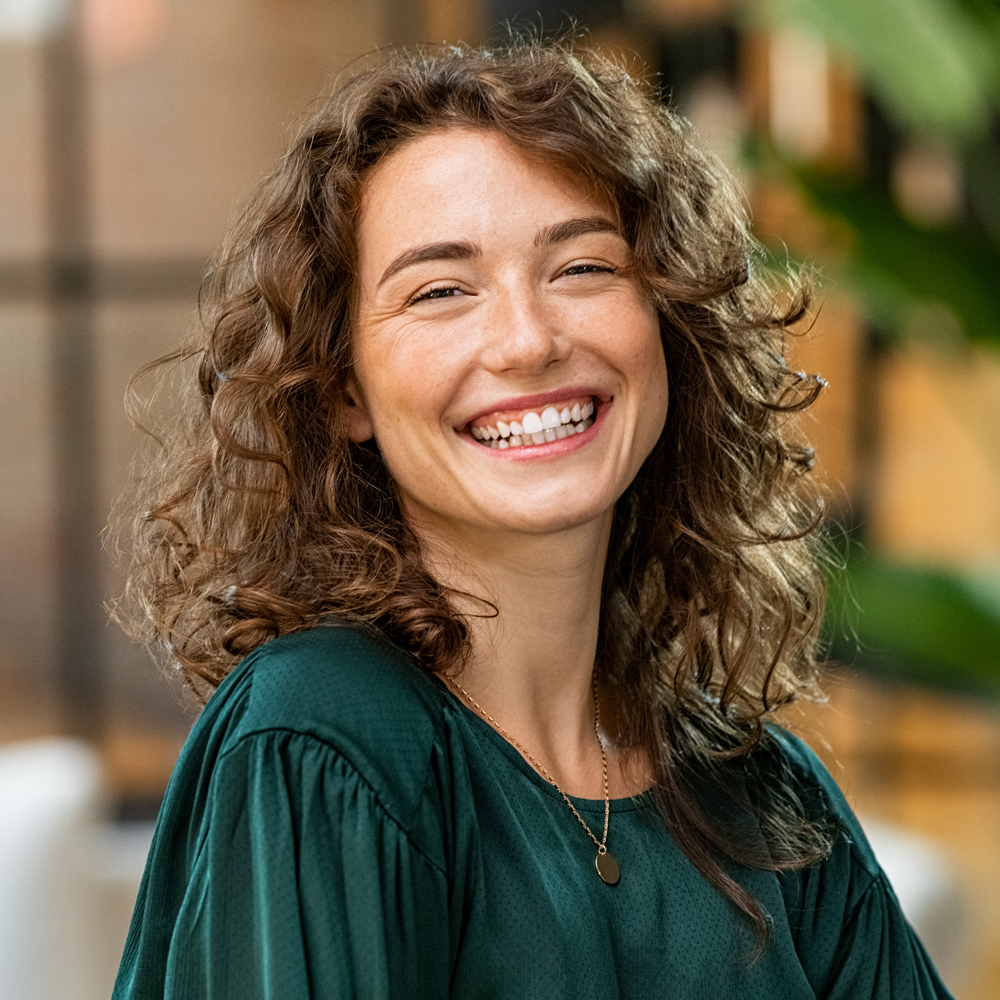 Experience Long-Lasting Energy
Energy-Boosting Vitamin Injections in Firestone, CO
Even with a good night's rest, many of us still feel tired, sluggish, and sleepy when our dreaded alarm goes off in the morning. While you may have looked to coffee, tea, or other caffeinated beverages to counteract your low energy, there's a better way to boost your energy levels, immune system, and overall health. Discover our vitamin injections at Rewind Med Spa to feel better than ever before! We also offer liquid collagen that you can order to be shipped to your home.
Service FAQs
Vitamin injections are safe, effective, and FDA-approved for most people. If you have kidney disease or are allergic to cobalt, you should not get B12 shots.
Most people experience few to zero side effects of vitamin injections. The most common side effect is swelling or tenderness at the injection site. If you experience these side effects, don't hesitate to contact your provider.
Injections allow your body to absorb 100% of the vitamins, whereas vitamins taken orally must pass through the digestive system where some nutrients are lost. Vitamin injections are the most effective way to supply your body with much needed vitamins and nutrients!
What We Offer
(Methionine, Inositol, and Choline)
Our all-in-one injection increases fat metabolism, decreases appetite, and boosts wellness. Lipotropic B12/MICC combined with a healthy diet and exercise can promote weight loss.
A lack of B12 can lead to anemia, causing you to feel tired and weak. Our B12 shot can improve brain and nervous system function and enhance red blood cell formation.
Maintain strong and healthy bones with this vitamin injection! Vitamin D can help prevent certain cancers, improve cognitive health, improve mood and decrease depression, reduce the risk of multiple sclerosis, treat muscle weakness, slow bone loss, and reduce bone fractures.