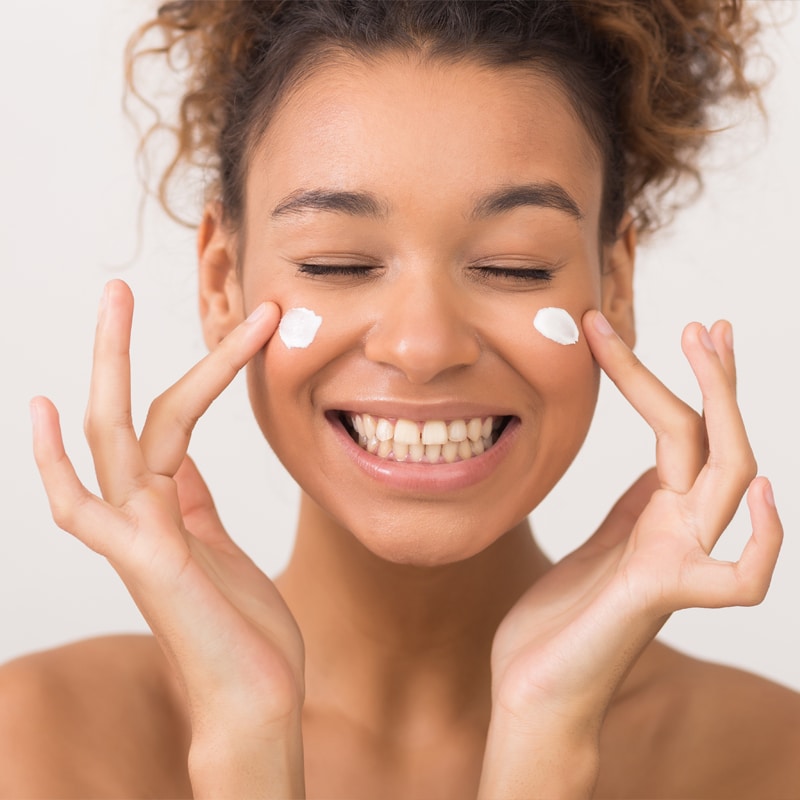 Achieve Your Best Self
Firestone's Premier Medical Spa for All Your Beauty Needs
Science meets art with wellness and aesthetics at Rewind Med Spa. Our provider, Jessica Reeder Ayala, RN, utilizes her science-focused background to provide unique, beauty treatments and wellness services to give her clients a natural look. Rewind Med Spa specializes in Botox, dermal fillers, chemical peels, and many more beauty-enhancing services.
While you renew your confidence with our aesthetic services, you can rejuvenate from the inside out with our wellness treatments, like IV fluids and vitamin injections. Whether you've had a night out on the town or just need an extra energy boost, our top-tier science-backed wellness remedies will leave you feeling refreshed.
Our team of experts can restore your self-esteem and enhance your wellness in Firestone, CO, and surrounding areas. Come and discover how you can rewind the hands of time at Rewind MedSpa!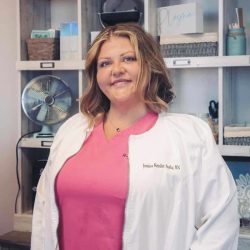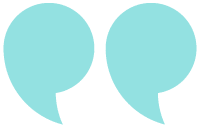 "I help women reach their most authentically, young and beautiful selves by using vitamins and natural looking aesthetics, while empowering them to pursue guilt-free self-care."
– Jessica Reeder Ayala, RN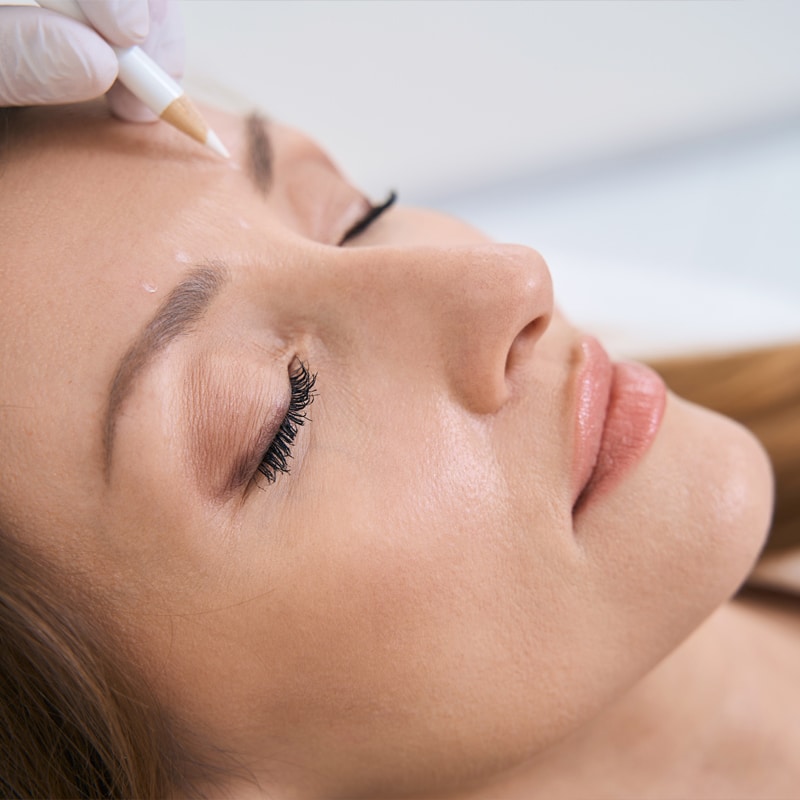 Your Trusted Experts in Botox, Dermal Fillers, & Beyond
At Rewind Med Spa, we work with you to turn back the hands of time. Our team specializes in enhancing your natural beauty at each visit with minimally invasive, non-surgical procedures. Our team of experts create unique, personalized treatment plans based on your skin type, age, vision, and budget for your desired results.
With over two decades of experience, our board-certified registered nurse, Jessica Reeder Ayala, can make your beauty dreams a reality. Whether you're looking to tighten your skin, minimize fine lines and wrinkles, boost your energy, or somewhere in between, you're bound to discover a more beautiful you.