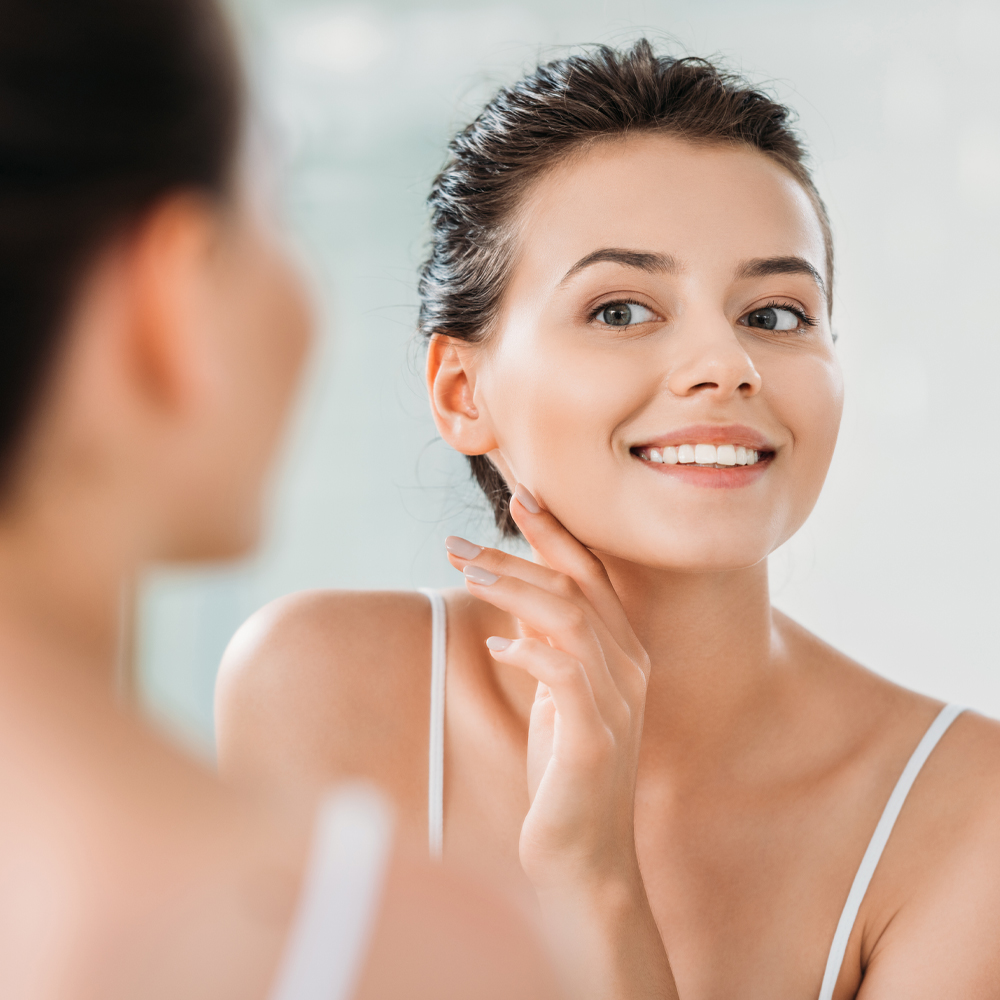 Enhance Your Wellness
Refreshing IV Fluids in Firestone, CO & Surrounding Areas
Over 70% of Americans are chronically dehydrated, leading to persistent fatigue, inflammation, bad breath, headaches, and other unwanted symptoms. Luckily, you don't have to be a part of that percentage with our IV fluids at Rewind Med Spa! We offer numerous IV fluids customized to your needs to refresh and recharge in under an hour in Firestone, CO.
IV Fluid FAQs
There are too many benefits to count when it comes to IV fluids. You can eliminate dry skin, muscle cramps, headaches, constipation, fatigue, and much more! To learn what our IV hydration therapy can do for you in Firestone, CO, call Rewind Medspa today at (303) 222-0081!
IV fluids are effective because the vitamins, minerals, and antioxidants are absorbed almost immediately. You can expect to feel the effects within an hour or so of your treatment.
Since our cocktails are jam-packed with naturally occurring vitamins and other beneficial substances, there are little to no side effects. Light bruising, soreness, and a cool or warm sensation in the injection area are normal and should subside quickly.
What We Offer
Fibromyalgia/Anti-Inflammatory
This cocktail contains glutathione to decrease inflammation and promote cellular repair.
Melt away the effects of aging with an IV packed with Vitamin B, NAD+ and glutathione. If any NAD+ is added, it may take an additional 2-3 hours for service.
Soothe your nausea and ease your headache after a night on the town with this hydrating IV cocktail.
Bounce back quickly from an illness with this IV full of free-radical fighting antioxidants, Zinc and Vitamin C.
Don't let altitude sickness ruin your vacation! Our Mile High IV can treat your altitude sickness in a jiffy.
Relax your mind, body, and soul naturally with our magnesium IV cocktail.
Prep for your upcoming physical challenge with our IV loaded with amino acids to improve bone health and stimulate protein building.
Whether you're running a race or participating in a bodybuilding competition, this IV will leave you feeling hydrated and refreshed after your physical challenge.
This IV can ensure your baby gets the necessary fluids and nutrients even when you're not feeling your best during pregnancy. We require an OB-GYN order for this fluid.
Myers Cocktail/Wellness IV
Our most popular IV contains a powerful mixture of minerals, vitamins, antioxidants, and electrolytes for overall health, wellness, and detoxification. This IV fluid can treat various conditions—from chronic inflammation to migraines to muscle spasms. Live your life to the fullest every day of the year with our Myers Cocktail at Rewind Med Spa!